SUCCESS STORIES
In-house Design, Manufacturing, Assembly, and Testing.
Vertical integration – all components are manufactured in-house.
DIMU
Cielo has developed an advanced new generation IMU system based on their closed loop Fiber Optical Gyroscopes (FOG) and linear rebalanced accelerometer technology. To utilize the natural high bandwidth and low noise of the closed loop Fiber Optic Gyroscopes (FOGs), Cielo designed a digital interface with an extremely high data rate, enabling the targeting pod unprecedented line of sight stabilization performance, thus improving both near and far field cameras recognition and identification ranges.
Read more
"We have a compelling competitive edge - our space heritage."
Cielo Inertial Space Solutions
In an environment where failure would be catastrophic, Cielo's IRU performs flawlessly. The outstanding success of the system achieved from years of development, qualification, extensive testing and success has led Cielo to receive a continual order for the system.
Read more
we provide
Inertial Solutions Portfolio
Inertial Solutions Portfolio
Cielo is the single-source for development, design, manufacturing and testing of ITAR free IMUs, IRUs, Gyro Compassing, North Finding systems, AHRS and INS systems. Our state-of-the-art technology-products provide the highest levels of precision and performance.
EXPLORE PRODUCTS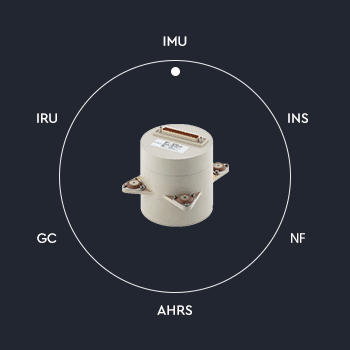 CUSTOM SOLUTIONS
Being innovative and agile, we specialize in custom solutions at a competitive price and delivery schedule. With its key technologies, design, manufacturing and engineering expertise, Cielo can offer innovative custom solutions, (from minor modifications to full scale development), to precisely match your requirements.
EXPLORE CUSTOM SOLUTIONS