Because every platform is unique, needing its own custom solution, Cielo sees itself as your design partner; offering innovative custom solutions – from minor modifications to full scale development – to precisely match your specific requirements.
Our experience enables us to supply highly reliable products with the goal of lowering the risk and cost for platform developers.
Low NRE costs.
Cost-effective product price.
Fast time-to-market.
Due to the full control we have over the technology, we can offer Gyroscopes, IMUs, and INSs with custom performance and interfaces to meet your specific needs.
Use-Cases
MICHAL – A jointly designed IMU, precisely fitting a customer's platform in interface and performance.
Our customer encountered a problem with a very tight mechanical envelope and a spec that required unique performance in a high-end electro-optical payload. We collaboratively developed a unique, compact solution delivering the required performance.
DIMU: Custom designed IMU to fit inside a client's airborne targeting system.
Cielo contracted with a top-tier Israeli defense integrator to design and manufacture a customized high performance IMU for a new generation of a widely used airborne targeting systems. The program included full scale development of the IMU, based on Cielo's closed loop fiber optical gyroscopes. This contract demonstrates the trust Israeli defense industries have in both the highly reliable and field-proven closed loop FOG technology, and the engineering capabilities of Cielo to deliver this high performance IMU on time and within spec.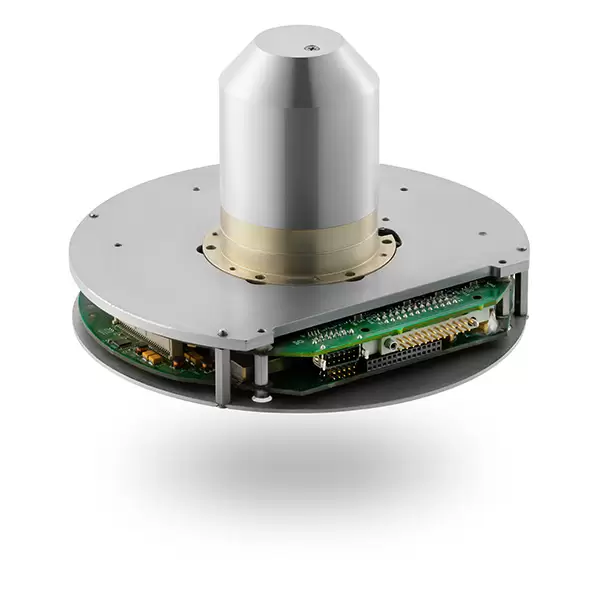 Dual axis FOG: Stabilization system tailored for a space constrained payload.
A leading company in the payload design and manufacturing area, required high levels of stabilization for a small payload, including a designated electrical interface. A custom 2-axis fiber-optic gyro based reference unit, was designed, to fit the available space and the required interface, achieving the required performance, and saving on costs and the need for system redesign.
Working hand-in-hand with you
Partnership and Commitment from pre-sale to post-sale
We view new challenges as an opportunity to go above and beyond constantly working with our customers to adapt our solutions according to their unique needs (R&D, Solution, Integration), and transform those needs into solutions, working with them through the entire process.
Application
understanding
Operational requirements
specification
Solution tailoring
Support throughout the
platform development
Product long term
active support
SUCCESS STORIES
Cielo Inertial Space Solutions
Space applications require accurate, high bandwidth systems.
Additional unique requirements include the absolute need for observation systems to provide
line-of-sight stabilization pointing and to overcome the behavioral problems often caused by radiation in space.
Explore Success Stories
SUCCESS STORIES
DIMU
Cielo has developed an advanced new generation IMU system
based on the closed loop Fiber Optical Gyroscopes (FOG) and linear rebalanced accelerometer technology.
Explore Success Stories