Mechanical Design Engineer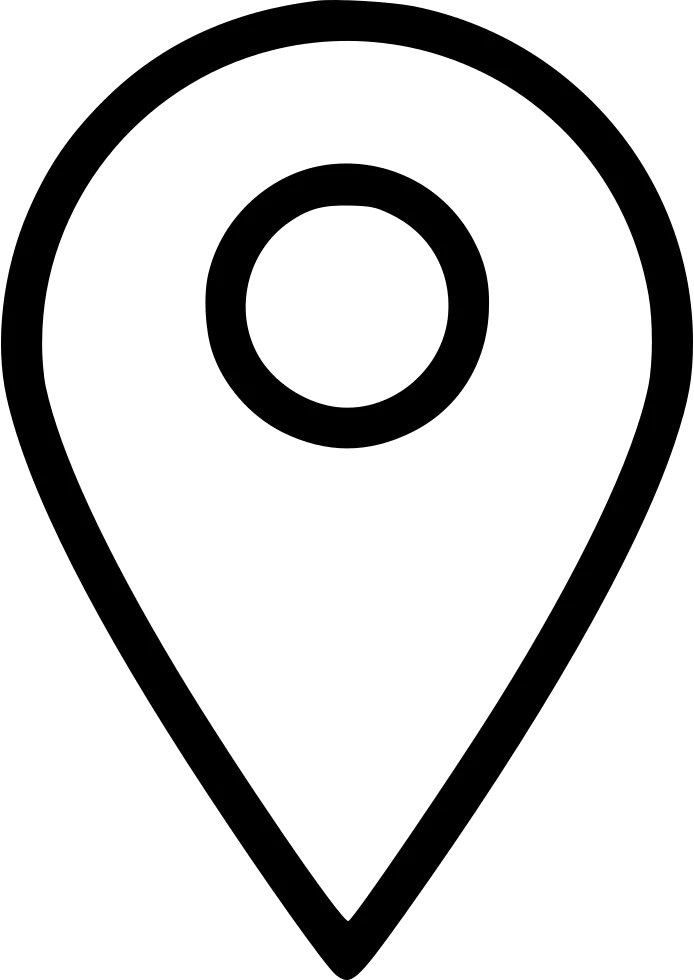 Cielo Inertial Solutions, a leading company in the development and production of Inertial Navigation Systems for the defense industry in Israel and International Markets, is looking for a Mechanical Design Engineer to join us to lead and design mechanical systems for Cielo's cutting-edge products.
Your day-to-day is to work closely with multiple interfaces – Systems Engineering, Electronics, NPI team and more on company cross products and be part of the R&D team.
 In this role you will –
Design mechanical sub-systems for inertial navigation systems
Perform structural and dynamic analysis using FEA tools
Collaborate with multi-disciplinary R&D teams, including optics, system and HW
Participate in multidisciplinary research – design, development, testing and utilization of mechanical components
Prepare specifications, evaluate vendors, analyze test reports, and ensure products conform to industry standards and specifications
Develop, design, and provide cost estimates and risk analysis
Respond to customer/client requests
Develop solutions to problems utilizing formal education and judgment
Role requirements –
B.Sc in Mechanical Engineering
3-5 years of related experience in mechanical design of electro-mechanical optomechanical systems
Experience in structural and dynamic FEA analysis – an advantage.
Experience in design for CNC and 3D printing
Experience in design for manufacturing and design to cost
Ability to work efficiently in a multidisciplinary environment with tight, fast-paced development schedules.
Hands-on approach, a team player
Familiarity with MIL STD – advantage
Apply for this Position
Thank you for your application, we will be in touch with you shortly!