מנהל.ת משרד- משרה זמנית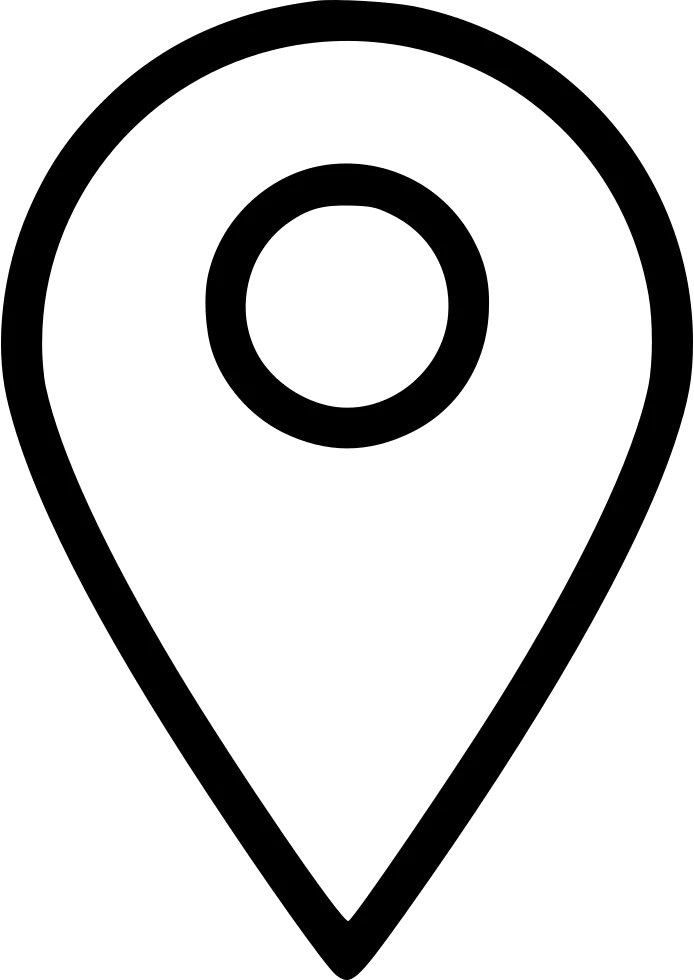 ירושלים
לחברת סיאלו המתמחה בפיתוח וייצור של מערכות ניווט אינרציאליות ועובדת בשיתוף פעולה עם יצרניות גדולות בארץ ובעולם בתעשייה בטחונית ומחוצה לה.
דרוש.ה מנהל.ת משרד- למשרה זמנית, החלפה לחל"ד
תיאור התפקיד
איוש עמדת הקבלה
ניהול יומני חברי ההנהלה
עבודה מול גורמי פנים וחוץ, כולל תיאום פגישות
מענה אדמינסטרטיבי לכלל עובדי החברה
ניהול משרד שוטף
הזמנת ציוד ורכש משרדי, הזמנת כיבוד, הכנת חדרי ישיבות לדיונים
קשר עם לקוחות
תיאום נסיעות לחו"ל
סיוע בנושאי רווחה
אחריות על מערכת דיווחי נוכחות
דרישות התפקיד
א. בגרות מלאה, עדיפות לתואר ראשון .
ב.  נסיון קודם בניהול משרד שוטף, ניהול יומנים, קשר עם לקוחות
ג. עצמאות, מולטיטסקינג, יכולת ביטוי וניסוח, אסרטיביות, קליטה מהירה, שירותיות,  יחסי אנוש טובים
ד. אנגלית ברמה טובה מאוד (דיבור, קריאה וניסוח בכתב)
מיקום החברה- גבעת שאול ירושלים
היקף המשרה – 80%, שעות עבודה 9-16
Apply for this Position
Thank you for your application, we will be in touch with you shortly!